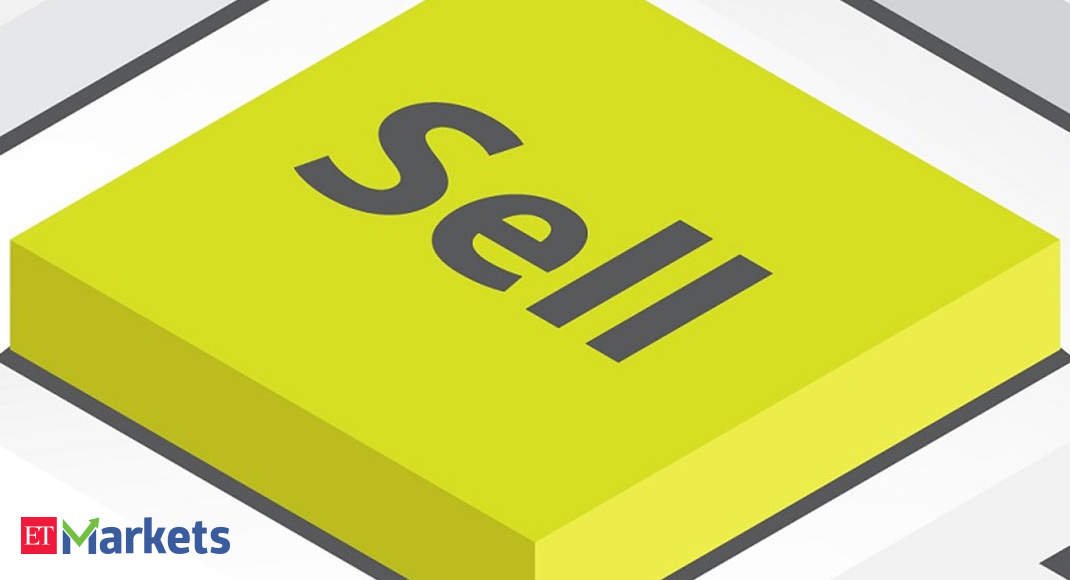 JM Financial has given a sell rating to Interglobe Aviation (IndiGo) with a 12-month target price of Rs 700.
The suspension of air travel by the Government of India (GoI) following the outbreak of Covid-19 pandemic has induced a high degree of uncertainty in the airline business. The timelines of resumption for passenger operations are still uncertain; even post resumption, we expect the operations could remain sparse and under crippling restrictions due to social distance norms. Airlines and airports are re-thinking health and safety regulations to get travellers flying again. Suggested measures such as seating re-design, social-distance-friendly class, full body disinfection and time consuming check-ins at airports may stifle operations significantly. The various initiatives by airline companies – reduction in staff cost, renegotiation of lease rentals seeking deferment and the government reforms announced so far – have yielded little in the face of complete freeze in revenues. The brokerage estimates a monthly cash burn rate of Rs 2-11 billion across airline names, adding considerable stress to balance sheets.
The share price moved down by -1.12 per cent from its previous close of Rs 919.95. The last traded stock price is Rs 909.65. Incorporated in 2004, InterGlobe Aviation has a market cap of Rs 34937.58 crore.

Investment Rationale

Factoring in the Covid-19 impact, the brokerage has built in a degrowth of 16 per cent in capacity for Indigo in FY21 and a capacity utilization of 48 per cent vs FY16-20E average of 86 per cent. The estimates are based on a negligible revenue stream in the first half of FY21 and a fragile recovery in top-line post first half. It has built in a Revenue per Available Seat-Kilometer (RASK) of Rs 1.9 for FY21 driven by lower utilisation levels. It has also factored in pay cuts and declining fuel costs.
The brokerage's EBITDAR/ASK of Rs (0.4) in FY21 is significantly lower than the FY16-20E average of Rs 0.9. It factored in an EBITDAR/ASK of c. Re 0.6 in FY22 driven by better utilisation and decline in fuel costs. Prolonged Covid-19 impact is a key risk to our estimates.
The ascribed FY22E EV/EBITDAR multiple has been lowered to 7 times (vs 7.5 tmes earlier), given the increased risk to earnings if the demand contraction for travel were to be structural in nature – spanning over multiple years.
Financials
For the quarter ended December 31, 2019, the company reported consolidated sales of Rs 9931.69 crore, up 22.53 per cent from last quarter Sales of Rs 8105.19 crore and up 25.46 per cent from last year's same quarter Sales of Rs 7916.22 crore. The company reported net profit after tax of Rs 495.97 crore in the latest quarter.
Promoter/FII Holdings

Promoters held 74.86 per cent stake in the company as of March 31, 2020, while FIIs held 13.59 per cent, DIIs 9.16 and public and others 2.39 per cent.