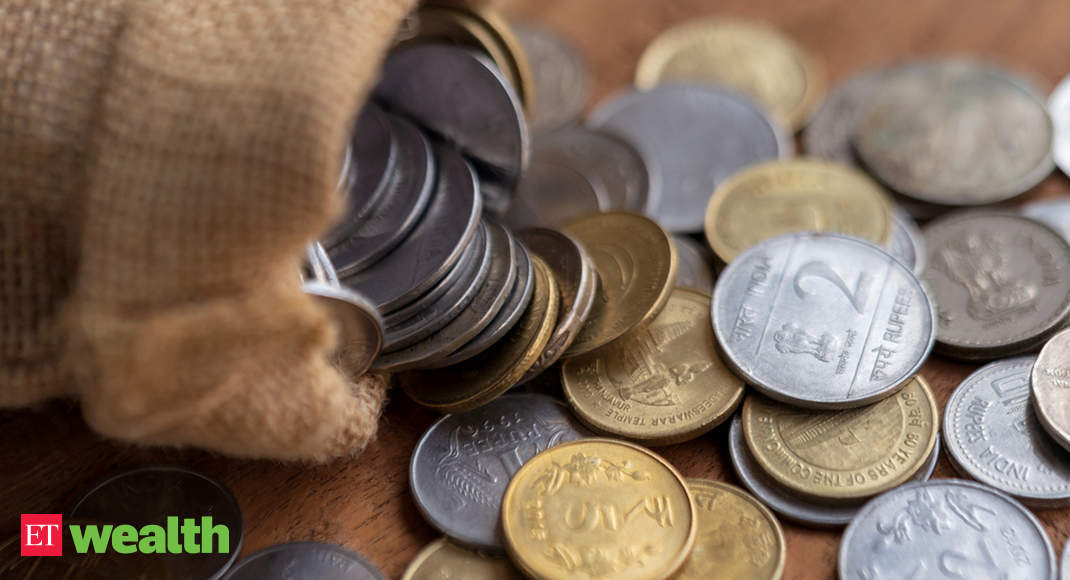 Please advise me how to make Rs 2 crore in 15 years. Which mutual funds should I invest to make Rs 2 crore?
-Sam Stephen

You have shared your financial goal and investment horizon but didn't mention your risk profile (or your appetite for risk). Risk appetite plays a very important role while choosing mutual funds. For example, if you have a conservative risk appetite, you should invest mostly in large cap mutual funds. Multi cap schemes are ideal for investors with a moderate risk profile.
Mutual fund advisors typically ask new investors to stick to relatively less risky options like large cap o multi cap mutual funds. They ask them to avoid investing in risky categories like mid cap and small cap schemes.
Investing a small amount regularly in an equity mutual fund is the best way to make a large corpus. Equity (or stocks) has the potential offer superior returns than other asset classes over a long period. It also offers inflation-beating better post-tax returns which are very important to create wealth over a long period. To make this happen, you should continue to invest regularly irrespective of the market conditions.
Assuming an annual return of 12%, you should invest around Rs 39,650 every month to create a corpus of Rs 2 core at the end of 15 years. If you do not have the necessary amount, you can start with whatever money you have immediately. Increase your investment every year in line with your salary hike to reach your target.
Best large cap mutual funds to invest in 2020
Best multi cap mutual funds to invest in 2020