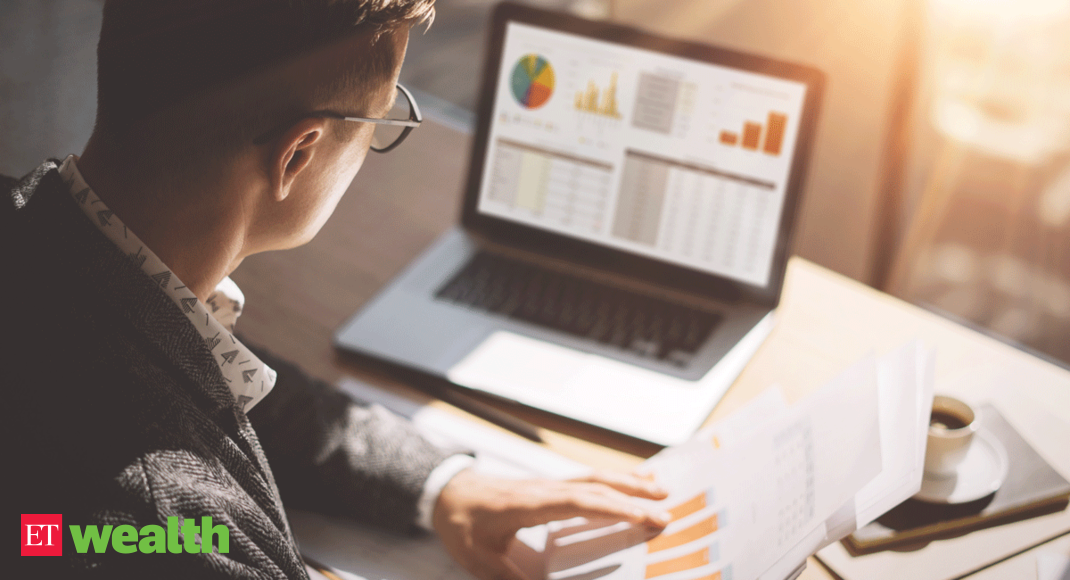 I am 37. I can invest Rs 30,000 per month. Which index fund should I invest in? If I need a corpus of Rs 2 crore by the age 55, how should I plan my portfolio? Can I invest 50% in equity and balance in debt & gilt securities?
Ankur Choudhary Co-Founder and CIO, Goalwise
replies: You can select an index fund which has a low expense ratio and low deviation from benchmark returns. HDFC Index Fund Sensex Plan and Motilal Oswal Nifty 500 are good index funds in the large cap and multi-cap space. You can invest 50% equity and the rest in debt and gilt securities if you can tolerate a loss of 20-25% in your portfolio during a crash. Else, lower the equity allocation. This plan will get you close to Rs 2 crore in 18-20 years based on long-term historical returns. If you can increase your monthly investment by 5% every year as your income increases, you can get close to Rs 2.75 crore in the same time.
I'm a senior citizen with moderate risk appetite. I have made lump sum investments in Sundaram Services Fund, Sundaram Large and Midcap Fund, Sundaram Balanced Advantage, Axis Focused 25 and Principal Midcap. Should I make any changes? My investment horizon is 3-4 years.
Prableen Bajpai Founder, Managing Partner, FinFix Research & Analytics replies: Your age, investment horizon and risk appetite call for a balanced approach while building a portfolio. An assessment of your mutual fund portfolio in isolation reflects high risk. The schemes you are holding belong to five different categories—thematic/sectoral, large and mid-cap, multi-cap, mid-cap and dynamic asset allocation. Other than the dynamic asset allocation fund, all the other schemes are pure equity funds.
Principal Midcap and Sundaram Balanced Advantage Fund are relatively new. It's too soon to assess their performance. Even the older and some of the best funds have witnessed erosion of profits. Thus, assessment of performance in these times won't be the right thing to do. To reduce risk, gradually move out of these multiple categories and increase allocation in the dynamic asset allocation space (diversify across two-three funds). Any exposure should ideally be with a minimum five-year view.