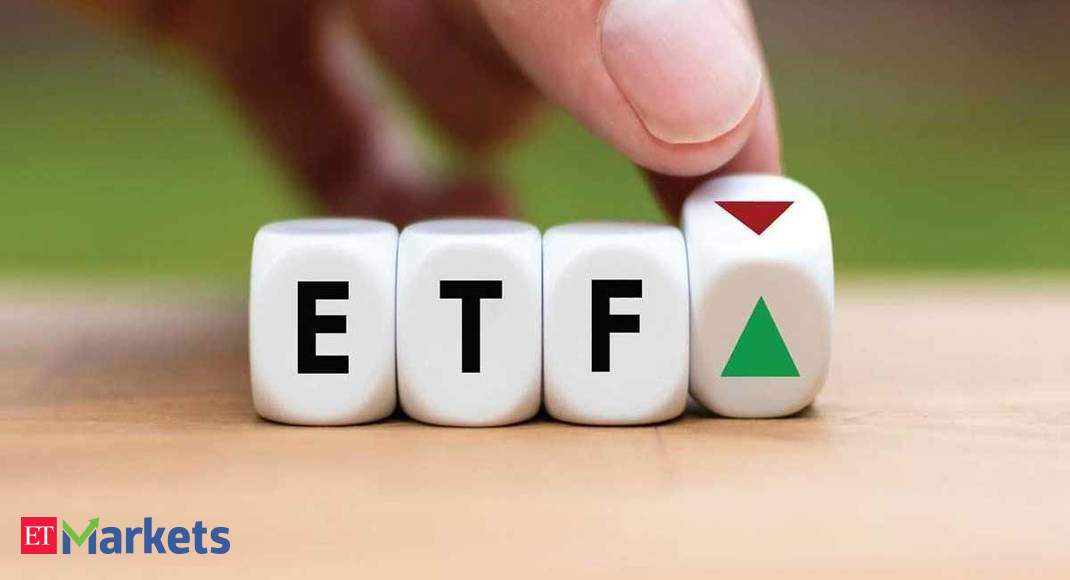 New Delhi: Bharat Bond Exchange Traded Fund (ETF), India's first bond exchange-traded fund, will launch a new fund offer (NFO) in July to raise Rs 14,000 crore in two new series.
The proceeds will be used as additional funding for central public sector undertakings and other government organisations to meet borrowing requirements.
The proposed plan is to raise an initial amount of Rs 3,000 crore with a green shoe option of Rs 11,000 crore based on market demand.
The first launch of Bharat Bond ETF successfully raised over Rs 12,400 crore. The second set, however, comes at a time when the Covid-19 pandemic is spreading, even as markets have rebounded to levels seen in March, of 34,000 points.
"The competent authority has approved launch of further NFOs in July," the Department of Investment and Public Asset Management (DIPAM) said in a white paper on Monday.