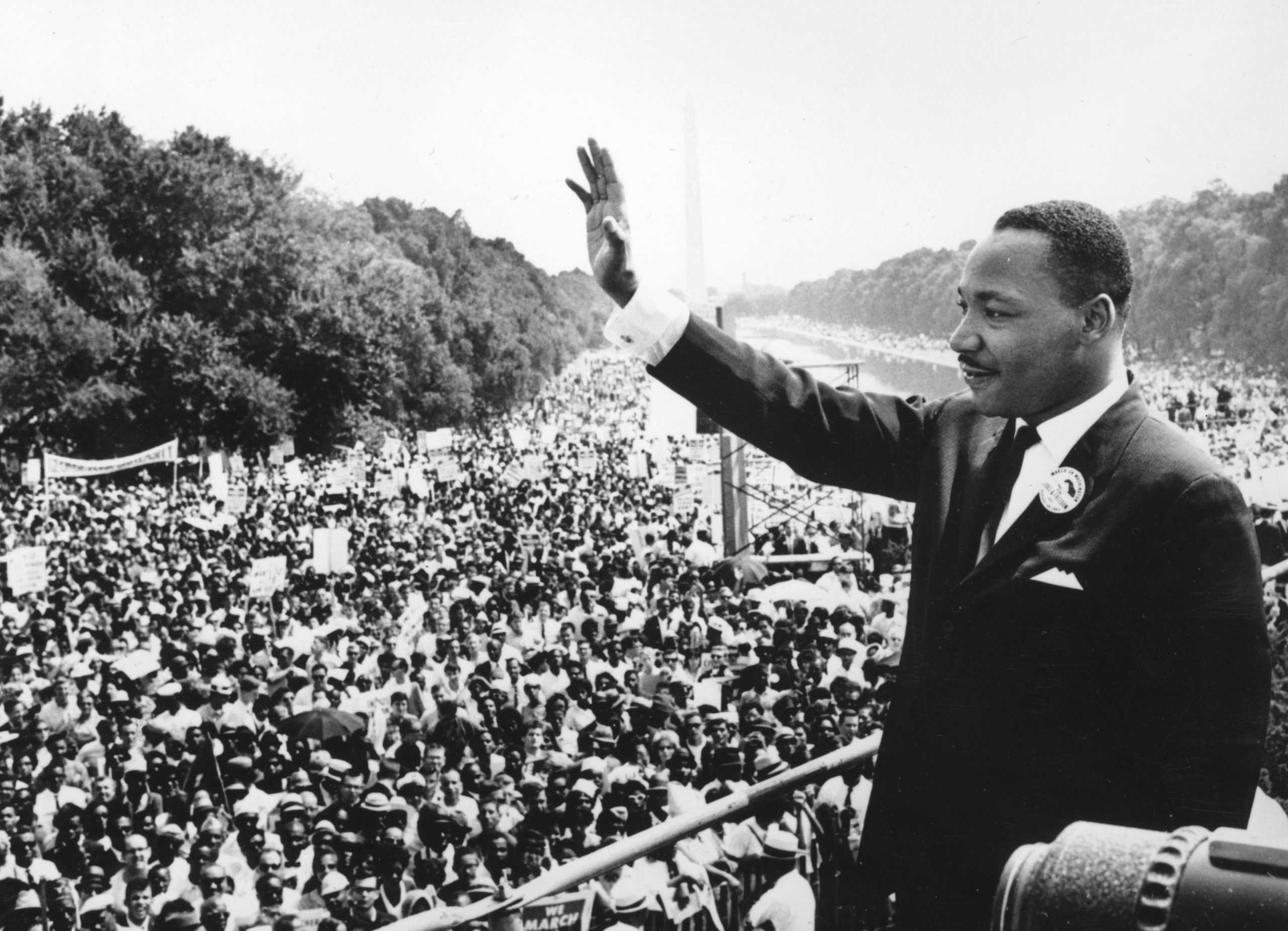 Protests over the killing of George Floyd are both "alarming" and "enormously important," analysts told CNBC on Tuesday, but it is unlikely the ongoing unrest will have a material impact on financial markets.
It comes after violent protests on Monday evening intermittently flared in New York City, Los Angeles and St. Louis, Missouri, though most of the demonstrations held overnight were peaceful.
President Donald Trump threatened on Monday to bring in the military if states and cities failed to bring an end to the unrest.
Despite the tensions, market participants appeared to remain focused on the reopening of the economy from the coronavirus pandemic.
At around 9:45 a.m. ET, the Dow Jones Industrial Average gained 70 points, or 0.3%, while the broader S&P 500 advanced 0.1%. The Nasdaq Composite slid 0.1%.
"U.S. investors tend to exceptionalize these developments and not expect that there will be much turmoil, but we are certainly headed for more confrontation in my view," Tina Fordham, head of global political strategy at Avonhurst, told CNBC's "Squawk Box Europe" on Tuesday.
When asked how the ongoing protests might impact the stock market, Fordham replied that historically, political unrest in developed markets hasn't had much impact on equity markets.
"Investors expect that, although this violence is alarming, that it will blow over and that the U.S. is a law and order country and things won't get further out of control," she said.
"We saw this in 1968, there was very little impact of what were much more violent, much more deadly protests so this isn't unusual."
Her comments come after dozens of major cities across the U.S. were placed under curfew overnight. The last time demonstrations on this scale were seen in some areas was in 1968, following the assassination of Martin Luther King Jr.
Martin Luther King addresses crowds during the March On Washington at the Lincoln Memorial, Washington DC, where he gave his 'I Have A Dream' speech in 1963.
Central Press | Getty Images
'I can't breathe'
The current wave of protests began after a video showed George Floyd, a 46-year-old unarmed black man, dying after being arrested in Minneapolis, Minnesota on May 25. A white police officer knelt on his neck for nearly nine minutes despite cries that he could not breathe.
The police officer, Derek Chauvin, has been charged with third-degree murder and is scheduled to appear in court next week. Three other police officers have been fired.
CNBC's Jim Cramer said on Monday that the reason the stock market had rallied after a weekend of protests was because it was blind to social justice.
"At the end of the day, the market has no conscience. Investors are simply trying to make money, and that's why they're crowding into the stay-at-home economy stocks," the "Mad Money" host said.
Thousands of people have been demonstrating in major cities across the world in recent days, with many chanting "I can't breathe" in solidarity with Floyd.
"The markets have a long history of looking through incidents like the current very sad unrest in the U.S. I wouldn't expect global investors to materially change their view on the prospect of U.S. stock market or anything else," Ali Miremadi, investment director at GAM, told CNBC's "Squawk Box Europe" on Tuesday.
"It is an enormously important issue, but it is not something that makes a difference in terms of corporate numbers," Miremadi said, before adding investors "wherever possible" would typically try to look beyond what is happening at present and work out what it means over the long term.
"Therefore, if you take a very different view on the very near term, it doesn't necessarily make a big difference to long term cumulative value. And, if that's true of this deep recession, then it is going to be even more true of something like the civil unrest we are currently seeing."