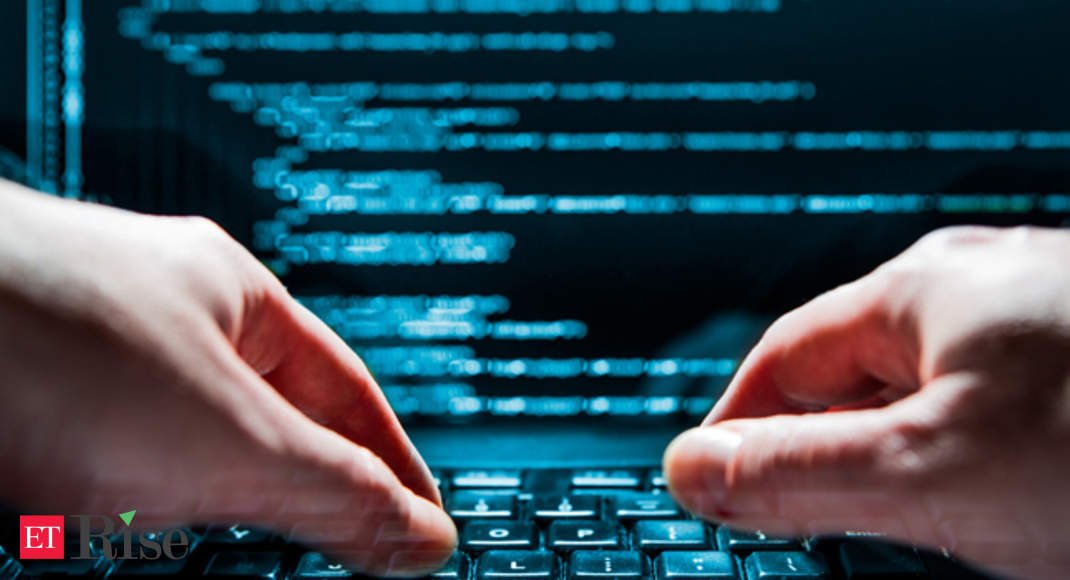 PUNE: SAP India has launched a new program to help micro, small and medium enterprises become more competitive globally.
The program, 'Global Bharat', will provide MSMEs free access to SAP's global Ariba Network, as well as offer digital skilling initiatives for the workforce.
Speaking to ET, Deb Deep Sengupta, President and Managing Director, SAP Indian Subcontinent, said the aim was to help these companies deal with the current pandemic induced slowdown and deal with the key challenges around lack of demand and labour.
India is the second largest centre for the Germany-headquartered firm after its home market. MSMEs account for 80% of the company's customers in India.
As part of this initiative, the company will offer MSMEs free access to its B2B marketplace Ariba Networks till the end of this year.
"Companies can onboard themselves once they meet some basic criteria and be globally discoverable," said Sengupta. This will give them access to almost 4 million global suppliers on the network.
Globally, the network does business worth over $ 3.3 trillion. Nearly 500,000 buyers and suppliers are connected to Ariba Network in India. In the past 12 months, these companies have exchanged more than 645,000 purchase orders worth over $ 23.2 billion and more than 430,000 invoices valued at over $ 155 billion, it said.
The other aspect it will be working on is helping these companies with their digital transformation process. "It is about how do you adopt a digital business model and have a physical and online presence," said Sengupta. Through 'Bharat ERP', the company will offer a Cloud-based platform to help enhance efficiencies and help these companies provide better products and services to their customers.
The final part of the initiative is digital literacy for the workforce. Here, companies can access over 240 courses across areas like soft skills and productivity technologies through the Code Unnati platform.
"Global Bharat is our endeavour to enable MSMEs to augment business operations and re-access critical processes that overcome inefficiencies and make them globally competitive," said Sengupta.