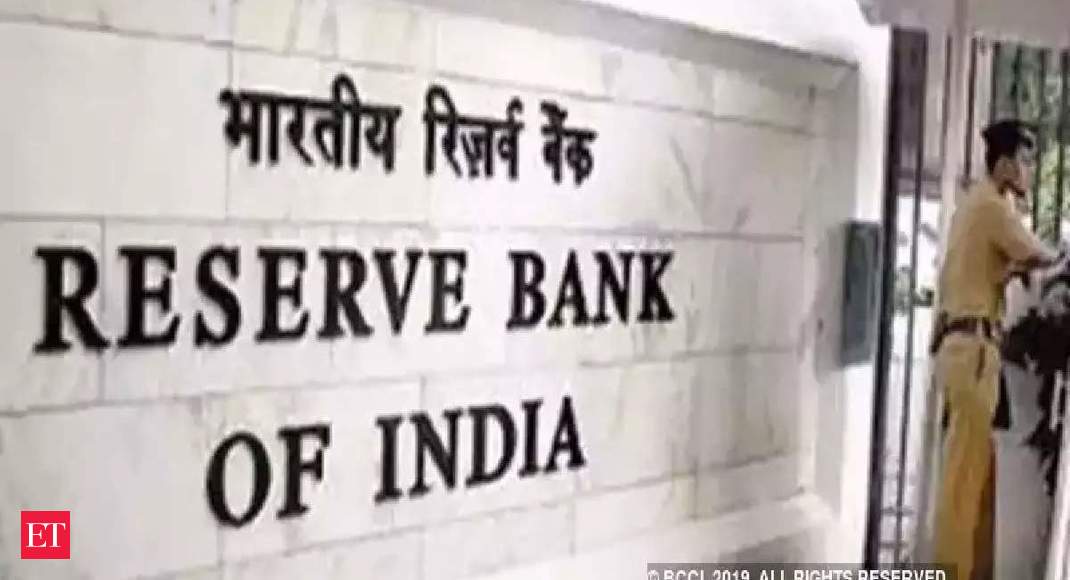 MUMBAI: In a move set to bring relief for payment companies and banks, the Reserve Bank of India has relaxed timelines prescribed for compliance with recent regulatory and security related guidelines.
With companies operating with limited workforce due to the coronavirus pandemic, and several of these due dates on compliance soon set to lapse, many players were staring at missed deadlines. "Keeping in view the present situation it has been decided to extend the timeline for compliance in respect of a few areas…" the central bank said in a circular.
Among those instructions on which timelines have now been extended include enhancement of security features on card from the earlier June 16, 2020 to the new deadline of September 30, 2020. Similarly, players have also been given four-month extension to comply with guidelines on payment gateway and aggregators which earlier lapsed on June 1, 2020.
Companies can now also defer updates to harmonise turn-around times on failed transactions till the end of the year. The deadline for this had already expired in March of 2020.
Additionally, the timeline for minimum net worth criteria of Rs.15 crore to be a functional prepaid payment instrument has also been extended from June 30, 2020 to September 30, 2020. Non-bank entities which were asked to submit cybersecurity audit reports by CERT by August 31, 2020 can avail extension till October 31, 2020 now.