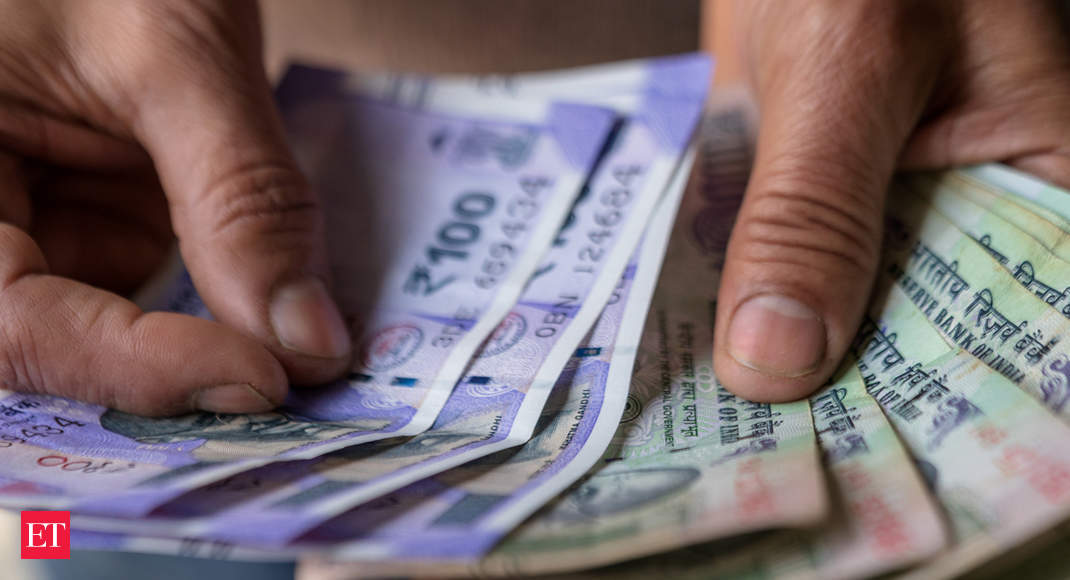 KOLKATA:Mudra Shishu loan borrowers opting for moratorium on their existing debts would not get the 2% interest subvention under the Centre's Covid-19 relief package before the expiry of the repayment holiday, the finance ministry said.
The subvention will begin from June for the next one year for borrowers that had opted out of the moratorium offer.
Reserve Bank of India extended the moratorium benefit till August 31 for borrowers under stress.
The ministry also said that banks, non-banking finance companies (NBFC) and microfinance institutions (MFI) that channel Mudra loans to the bottom-of-the-pyramid borrowers cannot raise interest rates on Shishu loans till the subvention scheme remains operational.
The finance ministry has given these directions to the Small Industries Development Bank of India (Sidbi), the nodal entity for the management of the packages. The interest incentives will be available to borrowers only on prompt repayment.
About 50-60% micro borrowers on an average have opted out of the moratorium on loan repayments until the end of June, with Punjab, Rajasthan, Uttarakhand and the north-eastern states at the vanguard of that trend, top microfinance industry officials said.
Interest subvention aims at easing the financial stress for these borrowers by reducing the cost of credit. Borrowers get loans up to Rs 50,000 under Mudra Shishu scheme and the outstanding portfolio stands at Rs 1.62 lakh crore.
The facility can be availed for loans that are not non-performing as on March 31. The loans should not turn NPA for the months for which the claim is made, the ministry said.
ET has reviewed a copy of the ministry's communication to Sidbi.
"The interest subvention would be payable for the months in which the accounts are not in NPA category, including for the months the account becomes a performing asset again after turning NPA," the document said.
For example, if an eligible account turned bad in the 9th and 10th months of the subvention period and then again turned good for the 11th and 12th months, then subvention will be available for 10 months – except for the months when the account was delinquent.
Lenders said that Mudra loans in general have seen higher NPA trends with the Shishu loan category showing more stress. The country's largest lender State Bank of India has recently said that about 15% of its Mudra portfolio has turned NPA.