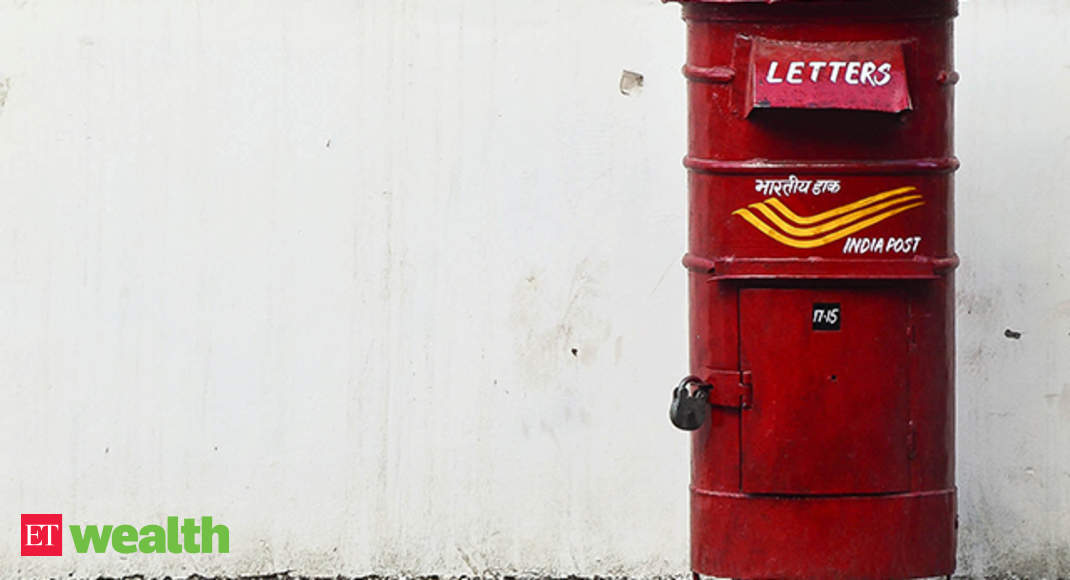 The lockdown has set off a banking revolution. Irrespective of which bank you have an account with – in a city or a village without a branch – you can call the local post office and ask it to deliver cash. In as little as 10-15 minutes, the postman or postwoman will reach your home. For this, you need not have an account with the post office.
Between March 24 and April 23, post offices across India delivered Rs 412 crore in over 21 lakh such transactions, mostly in rural and unbanked areas, through a network of 1.36 lakh post offices which have been equipped with 1.86 lakh handheld AePS devices.
"This has been made possible due to AePS facility of India Post Payments Bank (IPPB) through which one can withdraw money at the doorstep even if he or she has an account in any other bank," said Pradipta Kumar Bisoi, secretary, department of posts.
About two lakh postmen (and postwomen) are involved in providing doorstep banking facilities to people," Bisoi said. People could now make bill payments like electricity, water, DTH recharge and transfer money to any other bank or post office account either through IPPB app or through postmen.
Amid many encouraging stories reaching the headquarters in New Delhi, the one of Jitendra Singh of Poore Nepal, a village in UP, sums up the new initiative. He was desperate to arrange Rs 3,000. The nearest ATM and his bank branch was 2 km away and it was past banking hours. He called his village postmaster Mithilesh Kumari who delivered him the amount using her handheld device that was an Aadhaar-enabled Payment System (AePS).
Pensioners, disabled, women and poor people with accounts in branches away need not travel to withdraw money. Reminiscent of the good old money order system, the postman comes at the doorstep to facilitate transactions of any bank anywhere.